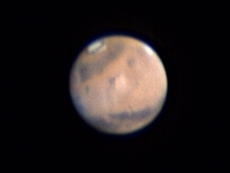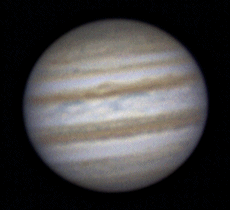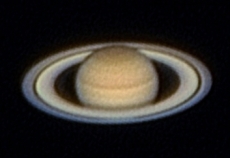 Milkyway:
IC342 - galaxy 25 December 2014
Orion Optics VX12 F4 working at F4.6 with TeleVue VIP 2010, SBIG ST-4000XCM -25C 3h20min (20x600sec).
IC342 is a face-on spiral galaxy located in the galactic plane of the milkyway. We therefore observe the galaxy through the obscuring interstellar dust of the milkyway. This causes the redish appearance and low brightness.
Light travel time: ~10.7 mill years.
Processing: CCDSoft, Astroart 5.0.

-->