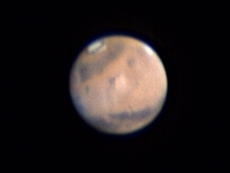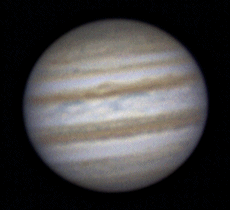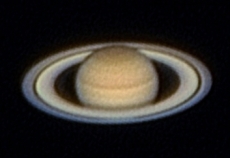 Milkyway:
M101 the "Pinwheel" face on galaxy in Ursa Major 31'th of Mar. 2012
Orion Optics VX12 at F4, ST-4000XCM 4h00min (24x600sec). Half moon was shining and gave quite a gradient and bright sky to battle in the processing.
M101 light travel time: 21 million years. More info on M101.
Processing: CCDSoft, Astroart 5.0, PSE-9.
Log of CCD Inspector, autoguide and processing:



Guide log:



It intersting to notice that there seem to be no correlation between the CCDInspector values e.g. FWHM and the guide log. Even though there is quite an ugly period where guiding was considerably worse from around 23:20 to 00:25.