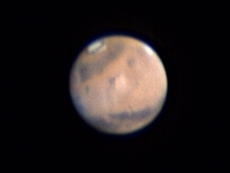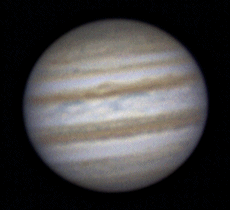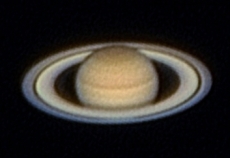 Milkyway:
M27 Nova remains in Vulpecula 13 September 2011
Orion optics VX12 at F4, SBIG ST-4000XCM -20C 0h40min (8x300sec). Poor conditions.
Light travel time: 1360 years.
Processing: CCDSoft, Astroart 5.0.
Log of CCD Inspector, autoguide and processing:



Guide log:



At the end of the exposures the tube hit the mount ;).