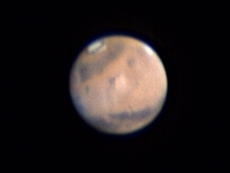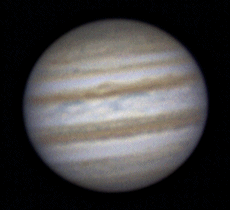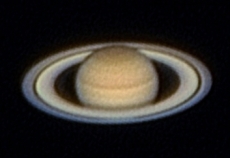 Milkyway:
Galaxy NGC6340 and companions - 27'th of August 2016
Orion Optics VX12 F4 working at F4.6 with TeleVue VIP 2010, SBIG ST-4000XCM -20C 2h50min (17x600sec).
Brightest galaxy is NGC6340 with several companions and many small galaxies visible in the background.
Light travel time: NGC6340 55.1 mill years.
Processing: CCDSoft, Astroart 6.0, Pixinsight.

-->