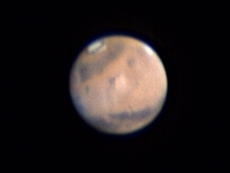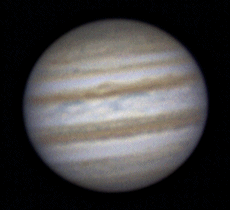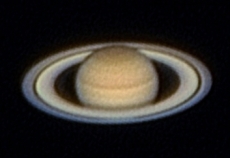 Milkyway:
NGC869 half of Chi and H persei in Perseus
Orion Optics VX12 F4 working at F4.6 with TeleVue VIP2010, SBIG ST-4000XCM -25C 40min (8x300sec).
Nice bright object that reveals an incorrect distance of coma corrector. Notice the double spikes in the radial direction in the corners ;).
Processing: Pixinsight 1.8.6.